The International Expert Conference
Asymmetric conflicts and hybrid wars
in the 21st century
Ostrowiec Świętokrzyski, Poland,
May 23-25, 2018
Organizers:
Official Partners: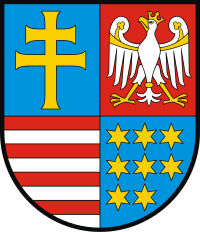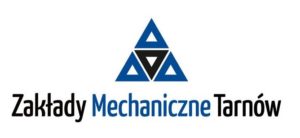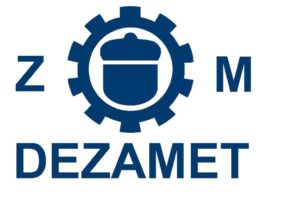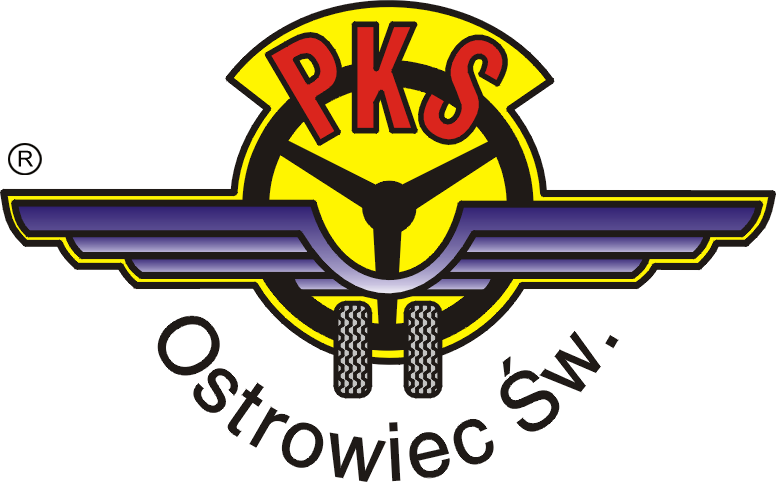 Media Patrons: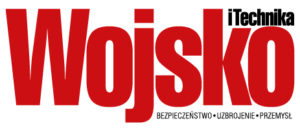 Organising Committee:

Maj.Gen. (ret) Andrzej Pietrzyk      Paweł Gotowiecki                        Jakub Żak
BEng, MSc, Assoc.Prof.                     PhD, Assoc.Prof.                         PhD, Assoc.Prof.
Chairman                                             Deputy Chairman                      Secretary
Lt. Col. Marian Cichoń, MA
Przemysław Furgacz, PhD
Lena Kuzka, MA
Wojciech Łysek, PhD
Col. Stefan Suska, MA
Natalia Tomaszewska, MA
Barbara Bakalarz-Kowalska MA
Monika Dobrowolska, MA
Important Dates:
2018, March 31st : sending in application form on -email address of Jakub Żak, Ph.D., Assoc.Prof., the Secretary of the Scientific Committee of the Conference zak@cirsa.pl The conference organizers reserve the right to reject the applications due to organizational, substantive or other reasons.
2018, May 31st: sending in conference materials on e-mail address of Jakub Żak, Ph.D., Assoc.Prof., the Secretary of the Scientific Committee of the Conference zak@cirsa.pl
---
In case of any question regarding the conference, including the issue of accessibility, accommodation please make contact with Jakub Żak, Ph.D., Assoc.Prof. the secretary of the Scientific Committee of the Conference zak@cirsa.pl